Main content starts here.
Updated date:May 28, 2018
Establishment of Fujisan World Heritage Centers
Both prefectures of Yamanashi and Shizuoka have each established a Fujisan World Heritage Center as their respective base for the comprehensive preservation and management of Fujisan. The Centers will also serve as facilities for catering to the needs of visitors and for providing information on Fujisan's natural environment, history, and culture, as well as information on surrounding tourist spots, etc.
Yamanashi Prefecture opened the Yamanashi Fujisan World Heritage Center on June 22, 2016, and Shizuoka Prefecture opend the Shizuoka Fujisan World Heritage Center on December 23 2017. In addition to fully equipping the facilities, deliberations are currently underway to establish an administration system, as well as the details for the projects.
Overview of the Fujisan World Heritage Centers
Yamanashi Prefecture

Shizuoka Prefecture

Basic Concept

Introduces the assets in a way that is easy to understand from a visitor's point of view
Provides appropriate guidance and information that meet visitors' needs
Connects the impression of visitors together with the activities for preservation and management

Perpetually protects
Pleasantly communicates
Widely associates
Thoroughly investigates

Overview of the Facility

Floor Area

Approximately 1,500 square meters

Approximately 3,400 square meters

Estimated Outlay

Approximately 1.7 billion yen

Approximately 4.1 billion yen

Room Configuration

Exhibition room, reading/reference room, multi-purpose hall, conference room

Permanent exhibition room, special exhibition room, movie theater, library, training room, etc.

Opening Date

Jun. 22, 2016

Dec. 23, 2017
Exterior of the Yamanashi Fujisan World Heritage Center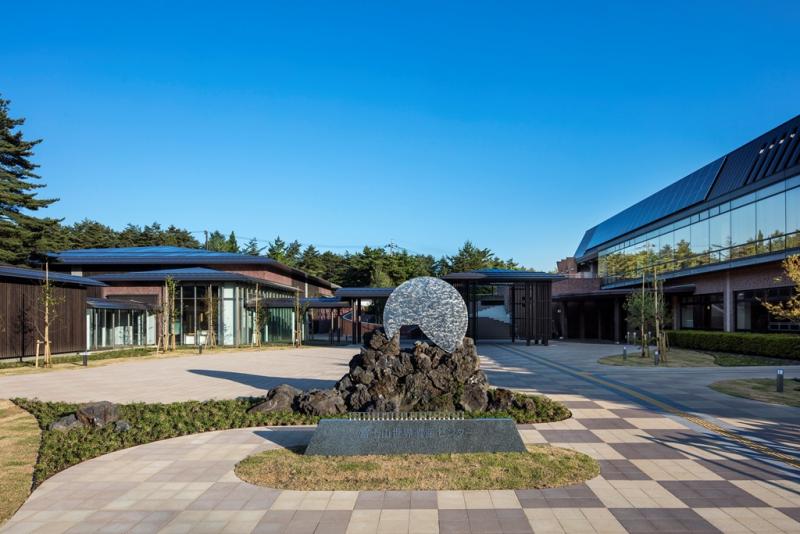 Exhibition at the Yamanashi Fujisan World Heritage Center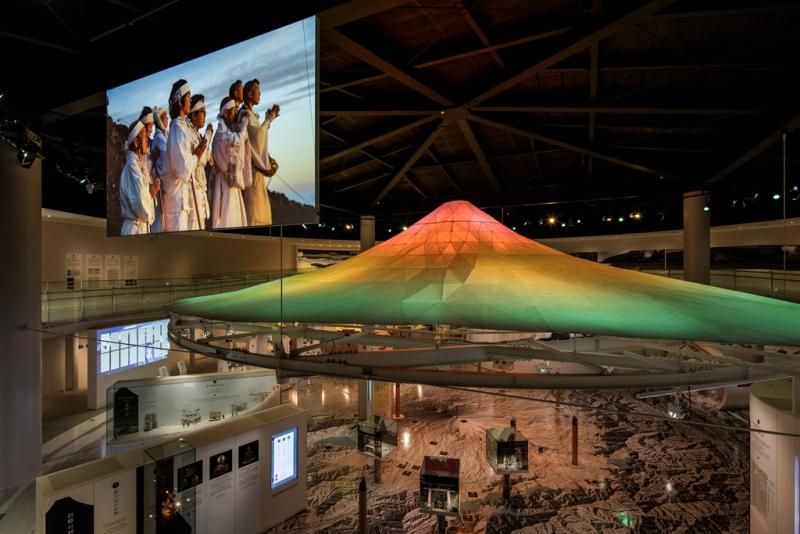 Exterior of the Shizuoka Fujisan World Heritage Center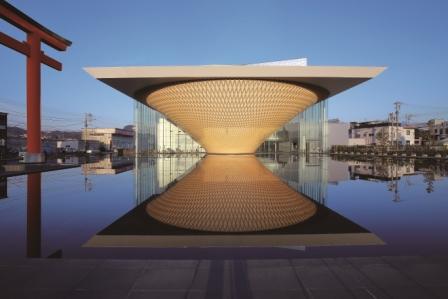 Exhibition at the Shizuoka Fujisan World Heritage Center